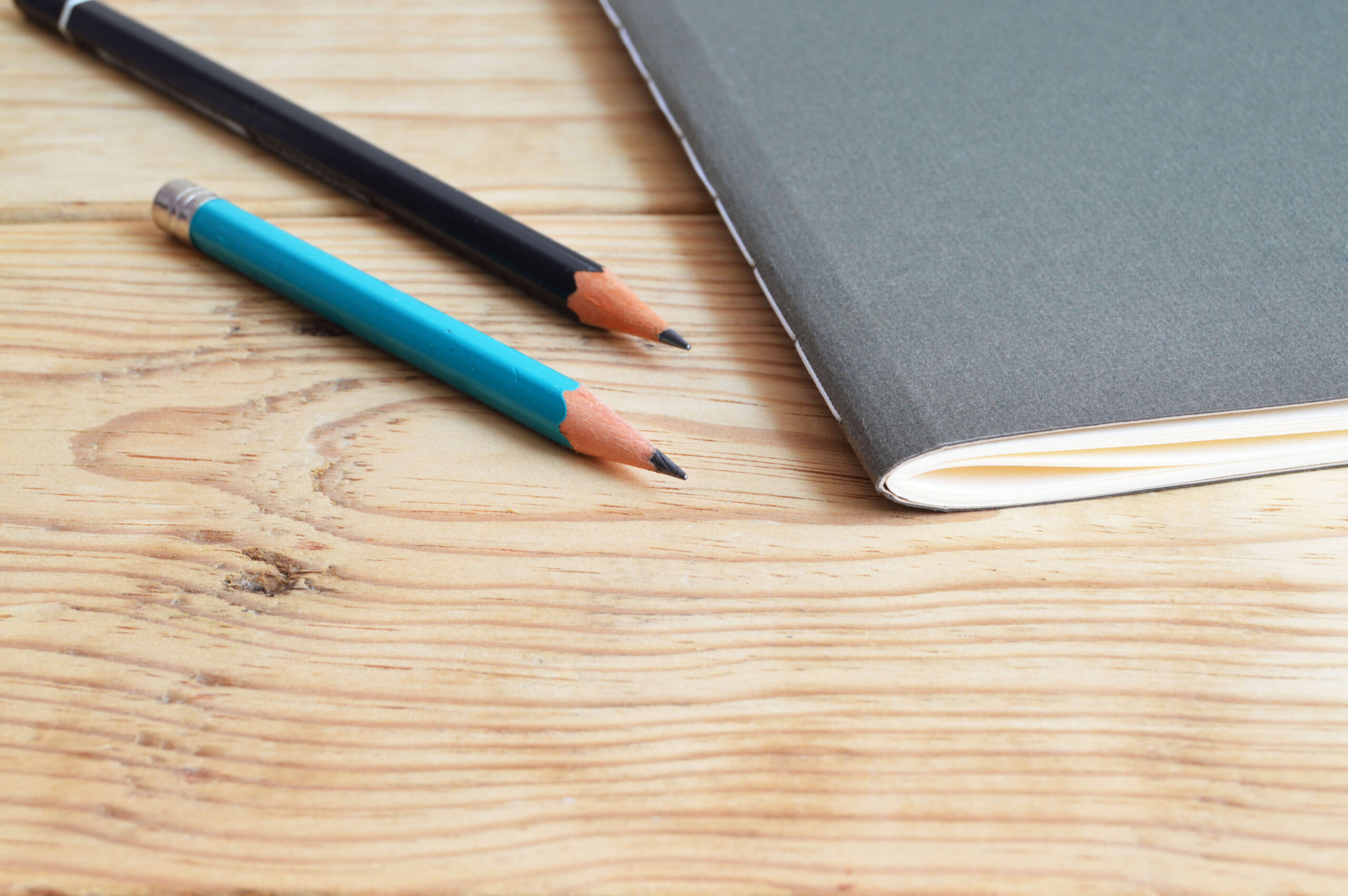 The Calculated Grades Student Portal is now open here.
Students have until 4pm on Monday 27 July to opt to receive Calculated Grades:
Students following the Established Leaving Certificate programme – opt in on a subject by subject basis
Students following the Leaving Certificated Applied Programme (Year 1 and Year 2) – opt in to receive your award in the full LCA programme and not for individual subjects, modules or tasks
You will receive your Calculated Grades results on 7 September. This provides you with the opportunity to progress either to employment or further studies within the 2020/2021 academic year.
All students will have the option to sit the Leaving Certificate examinations when it is safe and practicable to hold them.