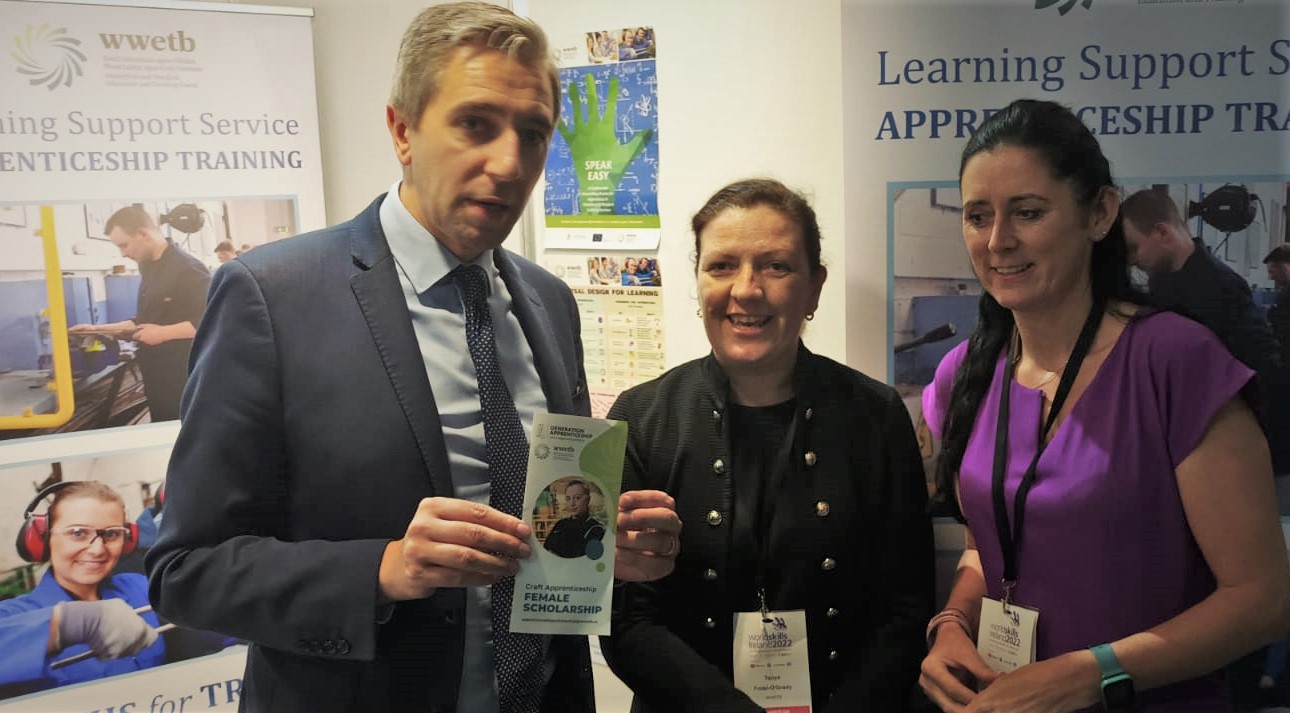 Minister for Further and Higher Education, Research, Innovation and Science Simon Harris TD has today urged students to consider all their options ahead of the closing date for CAO applications on February 1st.
Speaking today, Minister Harris said: "I want to take this opportunity to encourage students not to panic as this first milestone on their route to their chosen career approaches. Take a minute, breathe and look around.
"There are so many different pathways available as you prepare to take the next steps in your life. When making your choices, I would encourage students to follow their passions, chase a profession that interests you, something that will make getting out of bed in the morning that bit easier.
"Education is a lifelong journey, and there is a huge range of options for you to develop knowledge and skills, and achieve your full potential.
"It may be that you are determined to go to university, and that is a very worthy aspiration, but there are a wide range of third level options available.  Within the Further Education sector, Post Leaving Cert courses as well as Traineeships, combining classroom education and hands-on work experience, are run by Education and Training Boards. Apprenticeships can also deliver incredible career opportunities, while also offering you the chance to earn and learn at the same time.
"There are many ways to achieve your goals, in fact last year more than 11,000 people got CAO offers through alternative entry routes like further education. Take a look at fetchcourses.ie and see if there is a course that provides training in something you love to do."
In 2022 more than more than half all students receiving offers got their first preference from the CAO.
Overall, offers through the CAO increased by 2,000 on the previous year, while Level 8 offers were up by 2,269.
The vast majority of students who received an offer, 82 per cent, were offered one of their top three preferred courses, compared to 79 per cent the previous year, while an impressive 54 per cent of the students secured their first choice.
Minister Harris added: "We have something for everyone, no matter your age, part time or full time, one year or four year course, and remain aware that if you don't get your first choice, there are almost always alternative pathways available.
"February 1st is a significant milestone on your educational journey, but it will be by no means the last, or even the most important. Education is lifelong, and providing you chase something you are passionate about, it will always be exciting."