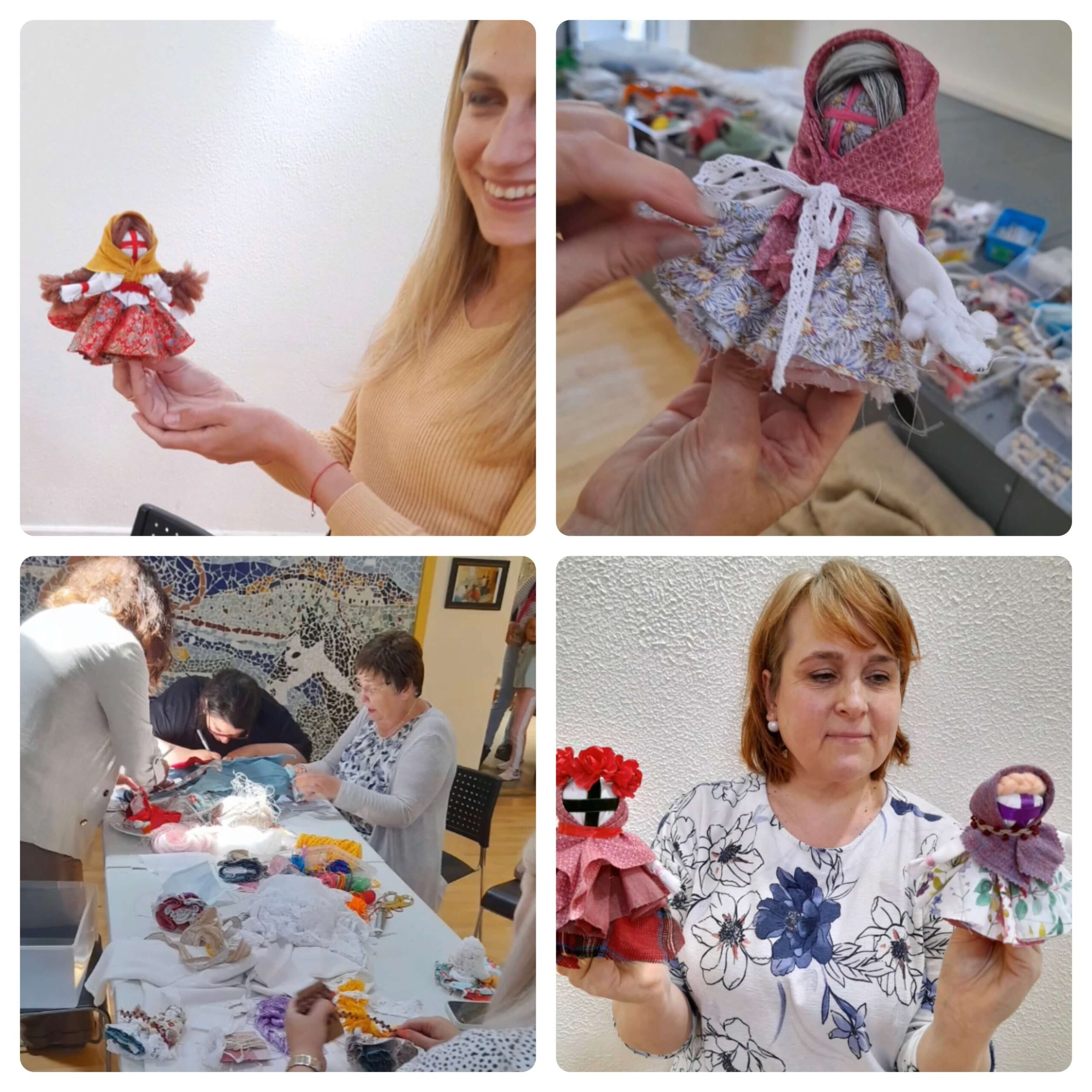 In collaboration with WWETB's Community Education Reach programme, RAHEEN Family Resource Centre invites you to join in celebrating the fascinating history and traditions behind the Ukrainian national doll.  The MOTANKA DOLL  exhibition will be launched this Wednesday the 24th August 2022 -National Ukraine Day, at 11am at the Wexford County Hall, Carricklawn, Wexford Y35 WY93
Historically, the dolls were called 'knot' dolls. Each has unique characteristics, such as the shape of the cross. Separate elements were connected by threads being knotted, and then fabric whirled over the knot. For this reason, these dolls became known as Montanka, i.e., whirled dolls. 'Motanka' has a sacred meaning and is a symbol of hope, goodness, and wellbeing. The cross and knot symbol is revered by many cultures, for example, Celtic people see the cross symbol as representing the union between earth and sky powers. The knot represents the course of human life, and the threads, the complexity thereof.
Visitors at the launch can enjoy light refreshments and listen to Ukrainian musicians playing while they learn more about the project.
The exhibition will remain at Wexford County Hall over the coming 2 weeks.
#CommunityEducation