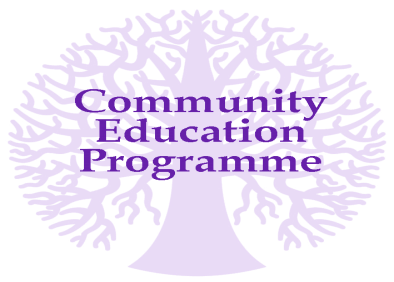 The WWETB Community Education Programme is now accepting applications from community and voluntary groups.
For current application form please click here – REACH Application Form
New round of grant funding available to Community Education providers.
Solas have announced a new round of funding under the Reach Fund (formerly Mitigating Against Educational Disadvantage Fund, MAEDF).
For information on the fund and an application form please contact your local WWETB Community Education Facilitator:
Waterford City- Dr. Deborah Butler- 087 902 6116 deborahbutler@wwetb.ie
Waterford County- Áine Whelan- 087 6738667 ainewhelan@wwetb.ie
Wexford- Bridín Lyng Moloney- 087 0509689 bridinmoloney@wwetb.ie