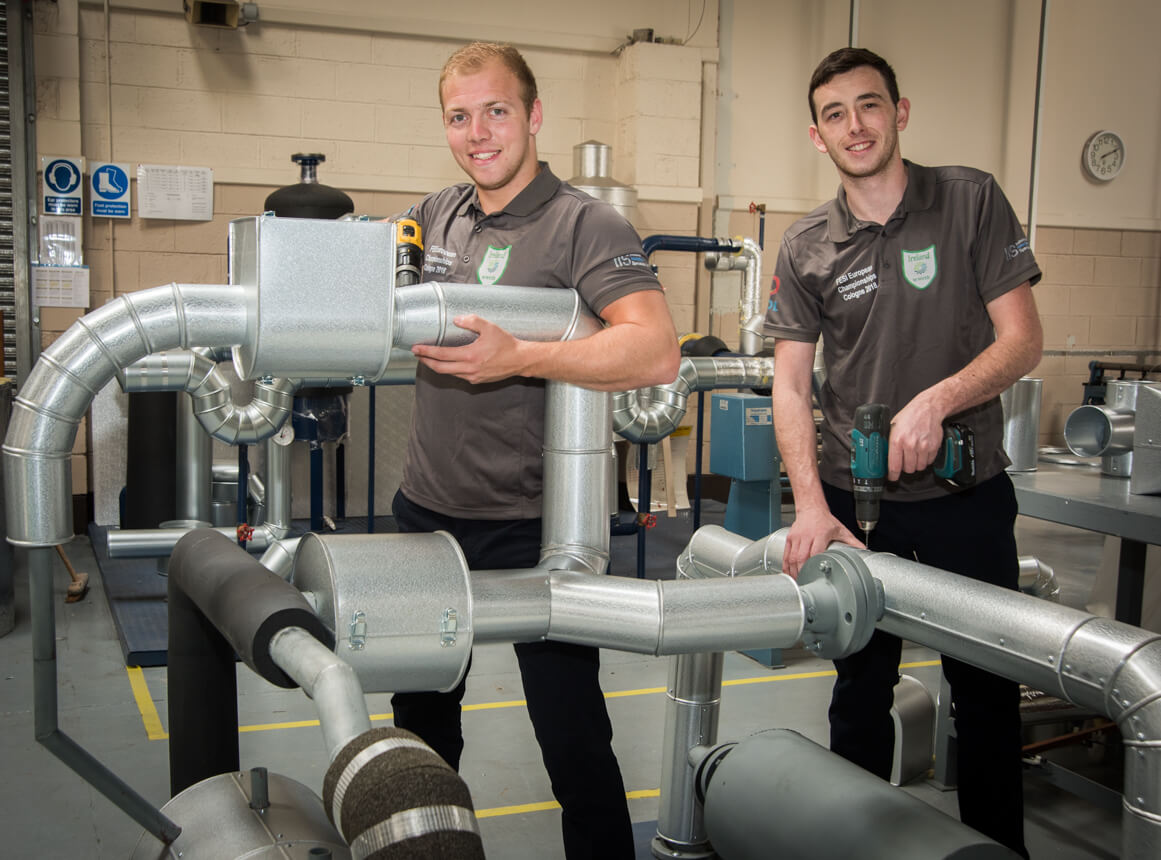 Thank you to Waterford News & Star for this great article which covers the Services to Business Unit in WWETB.
This service provides quality-based training and development to industries and businesses across Waterford and Wexford.
Company Benchmarking is particularly a very good service to avail of at this time. The team provide a Probe for Small Business which provides a simple, effective business excellence framework that gets to the heart of what a business needs to do to improve its competitiveness, productivity, innovativeness, sustainability and bottom line.
Business Skills with Waterford & Wexford Education Training Board (WWETB)